PRO-TEC itself is a helmet and protective gear company for extreme sports. Due to its light weight and excellent anti-collision performance, PRO-TEC full helmets are widely used by US military personnel for parachuting, boarding, and other training tasks. Since it is frequently used by members of the SEAL·1 team, everyone also habitually calls him a seal helmet. Pro-tec helmets are used by many troops, including SEALs, Detla, SBS, PJ/CCT and so on. Of course, it's not necessarily the full helmet shown in my picture. Other styles of half helmets have better use of the communication headset system. Later, they have a wider range of use, but I like this full helmet and that.
Pro-tec helmet material is mainly plastic, built-in high-density shock-absorbing sponge. The advantages of Pro-tec helmets are that they are lighter than ordinary helmets, fully protected, ventilated and easy to clean.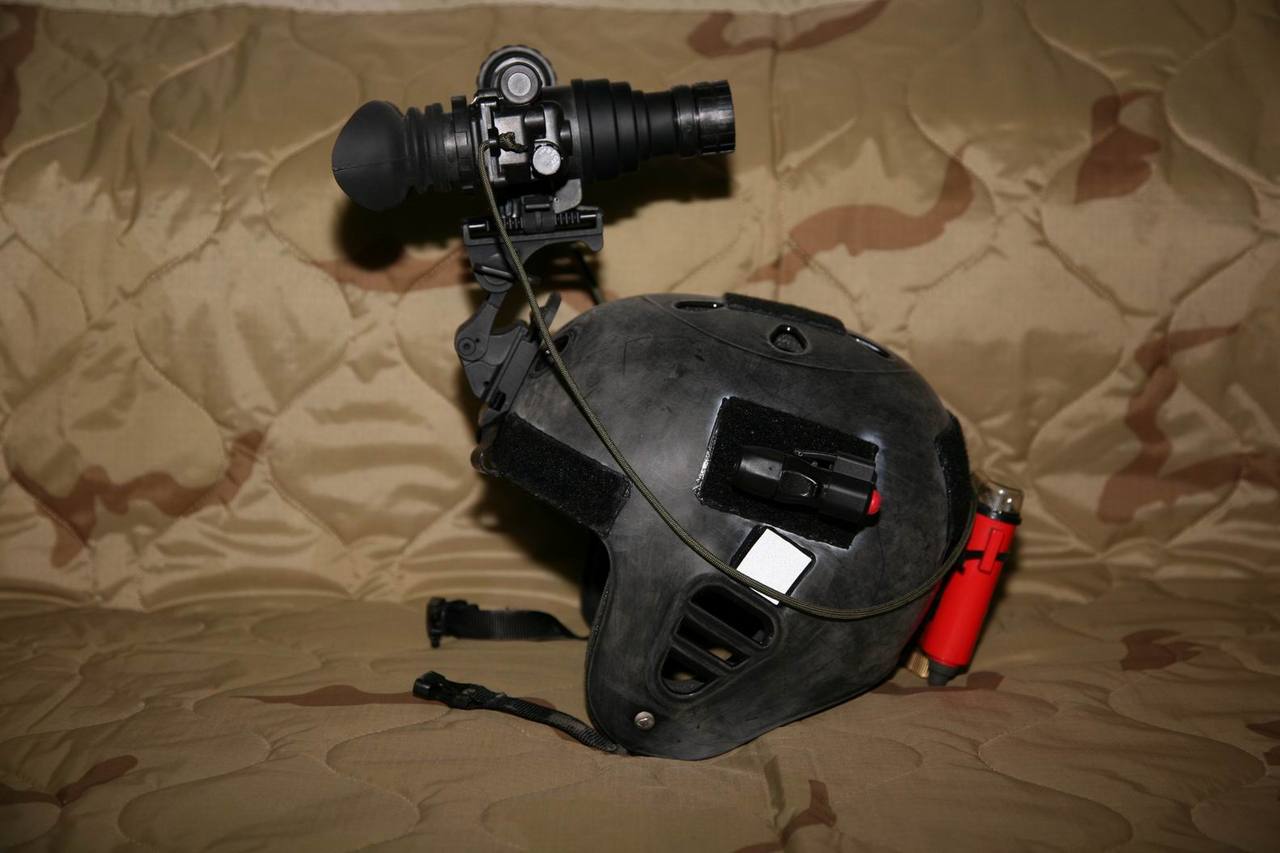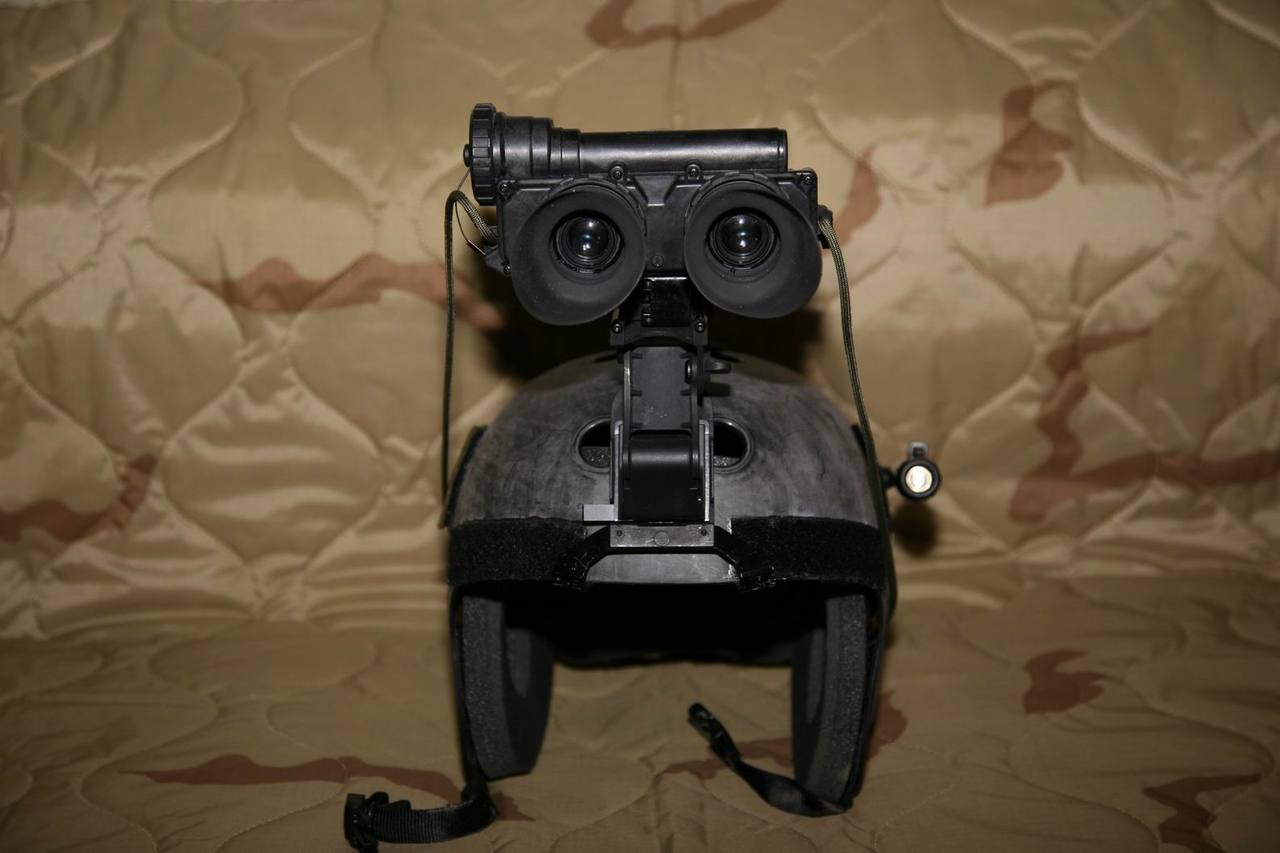 The motorcycle helmet produced by the U.S. GENTEX company. The first impression of this helmet was that he saw a painted illustration. The motorcycle scout of the U.S. 75TH RANGER carried this helmet, riding a motorcycle, and also brought AN/PVS-5. It can be seen that some are used in DPV cars. When looking at SPECWARGEAR, there are also similar I-generation helmets that are also marked as HALO helmets. I don't know if there is such a usage, but compared with the two helmets, this guy is really much heavier. I don't think I use it. Skydiving is a good idea. The helmet body and 55P should be of the same shape, but in many details they are different. In the end, they are used in different ranges. The rough surface makes a matte feel to prevent reflections. The helmet body should be better than the HALO helmet. Thicker, about 58-59 head circumference. This helmet is a large size. It is best to wear a headgear on your head during the process of wearing, otherwise the ears will be uncomfortable and tight. The large 55P HALO is relatively easy and more comfortable.