The multifunctional belt for police is a single police equipment required by the Ministry of Public Security. It is also the most commonly used carrying equipment system for police. Of course, the public security police do not wear this single belt to go out to work—this is an equipment system that includes various accessory packages. Only when the attached packaging is put into equipment, this belt becomes a truly complete "police multifunctional belt" form.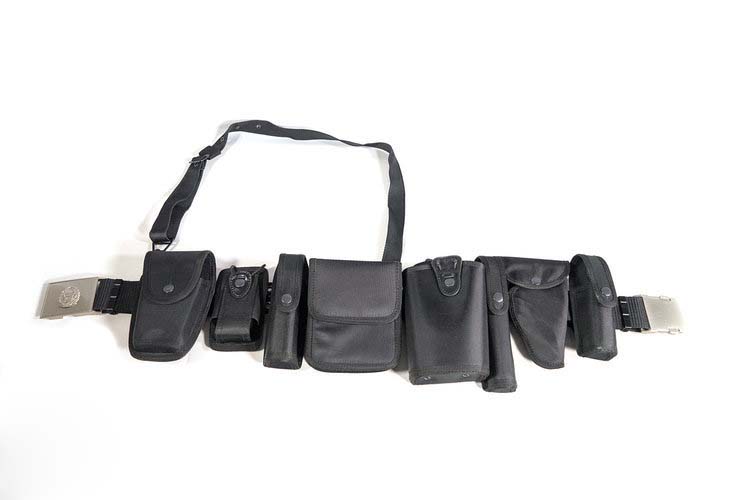 Police multifunctional belts usually wear these sets: retractable baton cover, metal handcuff cover, strong light flashlight cover, tear gas cover, water bottle cover, holster, first aid kit and handcuff cover.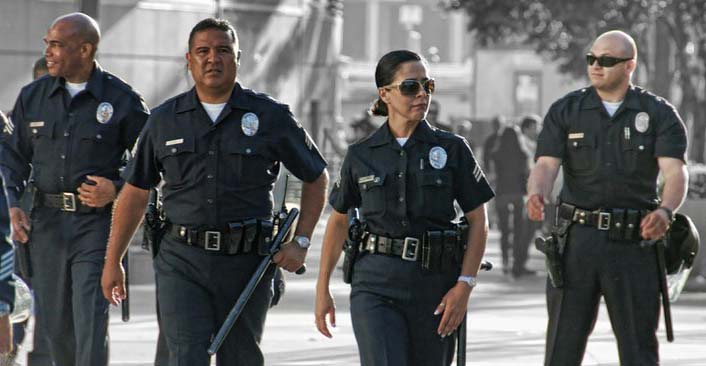 The waistband is a belt made of nylon or leather, and the general width is two inches, which is about 5 cm. The single police equipment and its attached bag are hung on it, which is a universally accepted police carrying device.
The origin of the police belt:
The first thing that must be explained is that the police service belt is used as a carrying system, and its purpose is to solve the carrying and taking of single police equipment. Let me clarify one more point-it is a special tool used to solve the problem of carrying and taking equipment and equipment using force.
It can be said that the police belt is of the same nature to the police as the bullet bag is to our soldiers.If we go back to London when the modern police were born, we find that police equipment is at best sticks and whistles. The leather armed belt is the only carrying device used by the police for a long time.
With the professionalization of the police, single police equipment is gradually increasing. So people found that the added equipment can solve the storage and carrying problems by adding attached bags. In contemporary times, the modern police force represented by the United States has generally stripped off the uniform attributes of the service belt and used it as a standard police service carrying system.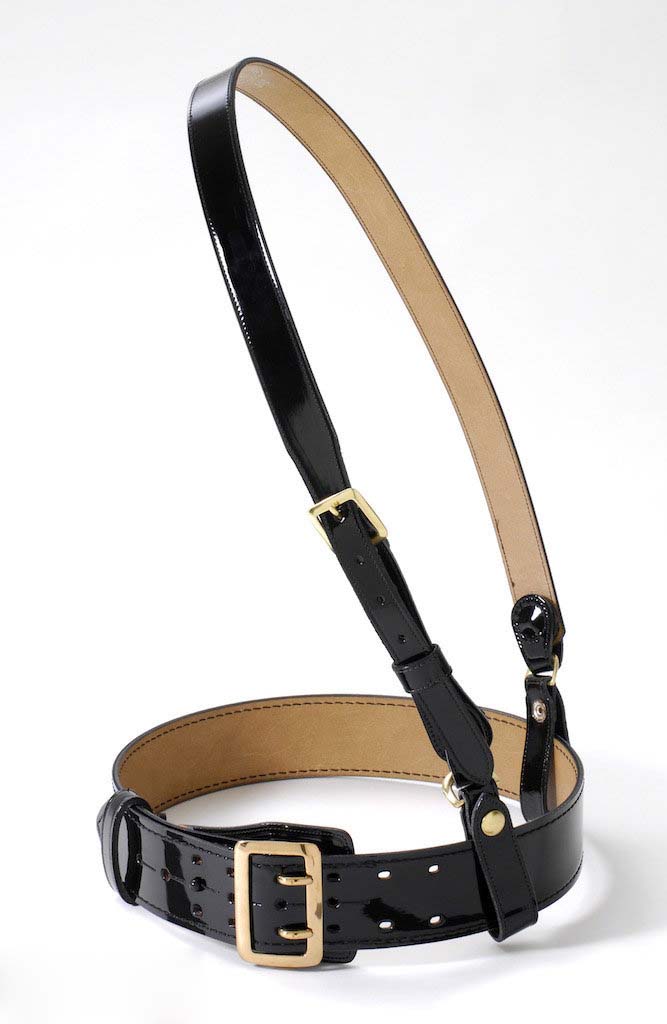 For a policeman who is "always on duty", the duty belt must not only be easy to use, but must also be matched with uniforms to show the police's image and maintain legal authority.
For example, some local police departments in the United States will designate the appearance of service belts, so manufacturers have also specially introduced this kind of service belt products with a woven embossed appearance of imitation leather synthetic material to enrich customers' choices.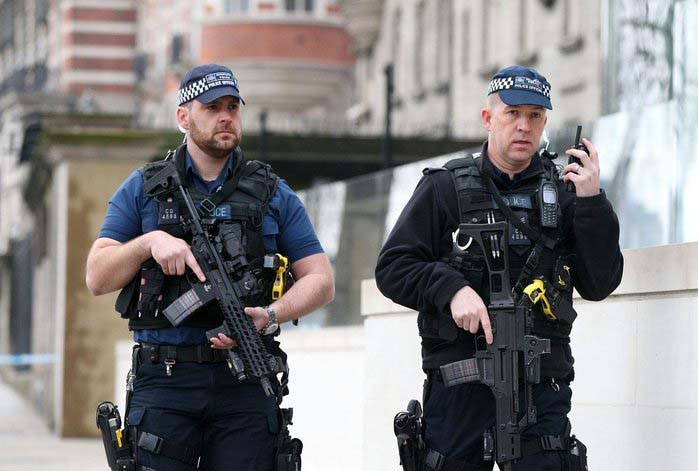 Sam Browne belt, is the invention of British military officer Sam Browne. In fact, the cross-body belt has been used in Western military uniforms in ancient times, but the combination of the cross-body belt and the armed belt and carry it forward, this Sam Browne contributed.