What I want to talk about here is the more classic one of the many Soviet helmets, СТШ-81 (STSh-81). This helmet is not only made of titanium alloy, but also because of its large output and strange structure. Kevlar is everywhere today. The times can also be regarded as an interesting attempt.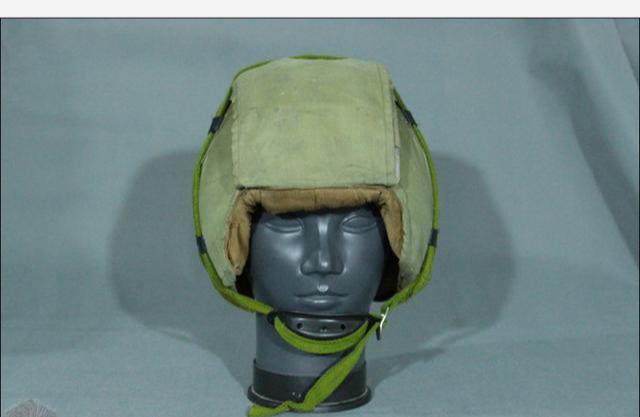 The helmet has a unique suspension method (no suspension). The jaw strap connects two webbing straps to go around the top of the head to stabilize each part; unlike traditional helmets, СТШ-81 uses three titanium plates to wrap the head, and these three titanium plates pass The specially designed cloth covers are spliced and fixed to each other.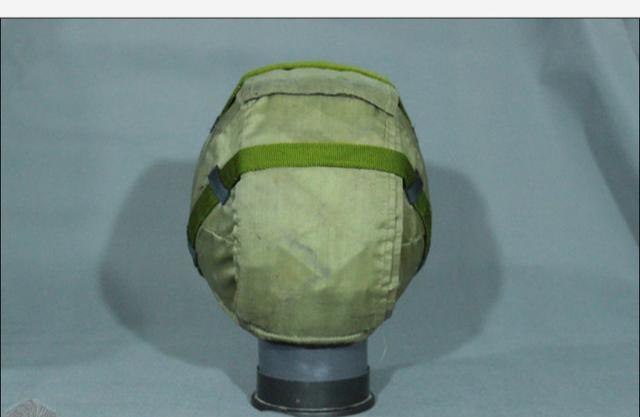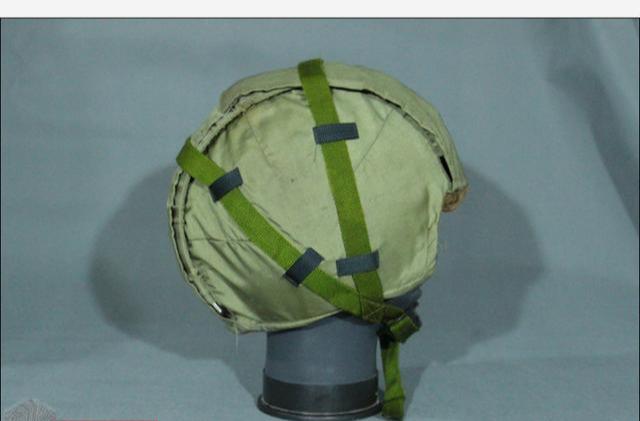 The interior uses fine nylon fabric, filled with foamed EVA as a buffer, and there is a thin layer of felt pad between the cloth and the buffer material to increase friction and further buffer; there is no buffer material at the two ears, and you can touch the inside through the cloth Titanium plate. But the side buffer layer prevents the ear from hitting the titanium plate, and the overall covering is good.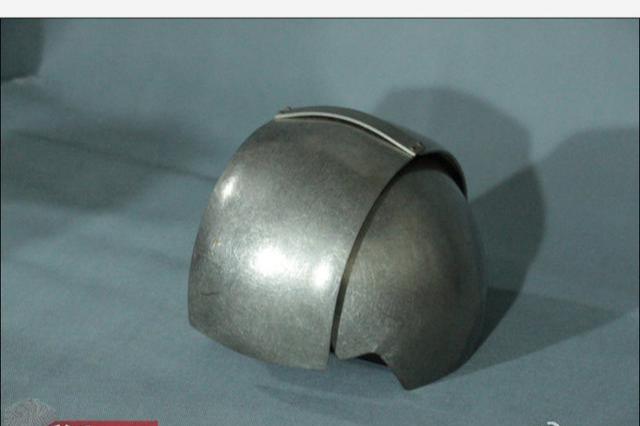 The jaw belt is not fixed by a buckle or pin buckle, but a simple Japanese-style buckle. When using, you need to put the jaw strap into the Japanese buckle, then put on the helmet to adjust.
Taking into account the British weather and my own experiments, wearing this helmet has excellent wind and warmth.
Regarding the titanium plate, take a look at it in detail here. The top plate is said to be one piece, but in fact it is made up of three pieces (one front and one rear two pieces + one long strip) and fixed with four rivets.
The rivets are not directly riveted, but have a little margin, which allows the front and rear two pieces to move, so that the head circumference and covering are better to fit the head.
In general, the design idea of this helmet is to increase the chance of ricocheting through the sleek appearance, and to cushion the purpose of the interaction between the three titanium plates... Of course, considering the design concept of the Soviet Union at that time, we do not need to consider The concussion and cervical spine feeling after the soldier was shot in the head, the weight of this helmet is 2.8KG, eh.
This article is just a preliminary understanding of the СТШ-81 helmet, there are any points to add, hope you understand.