First, we need to know the ballistic level.
At present, the most widely used in the world is the American NIJ standard, which can be divided into 5 grades according to the bulletproof standard, namely: NIJ IIA, NIJ II, NIJ IIIA, NIJ III, NIJ IV.
The three most commonly used bulletproof vest levels are NIJ IIIA, NIJ III and NIJ IV. Among them, NIJ IIIA only needs the bulletproof soft panel to achieve. If the bulletproof vest needs to reach NIJ III or NIJ IV, a hard armor plate must be added, so we often see a pocket on the front and back of the ballistic vest for adding a hard plate to improve the bulletproof level of the ballistic vest.
Ballistic tactical vest is often used because able to use the MOLLE system:
Combatants can use the MOLLE system to carry a variety of combat equipment, such as magazines, communicators, medical kits, maps, carry food, and more.
There is also some ballistic vest with a quick-release system, which can be quickly removed in 1 second.
The following are the styles of body armor that are known to have appeared so far
Armies and informal forces of Russia, Belarus, Donetsk People's Republic and Luhansk People's Republic:
6B45
The 6B45 Body Armor has kevlar sewed in as well as pockets on both the front and back which allow for added ballistic inserts. Molle webbing on the front and back allows for the attachment of pouches.
The 2020 variant of the 6b45 features EMR camouflage molle webbing instead of the OD green of earlier variants.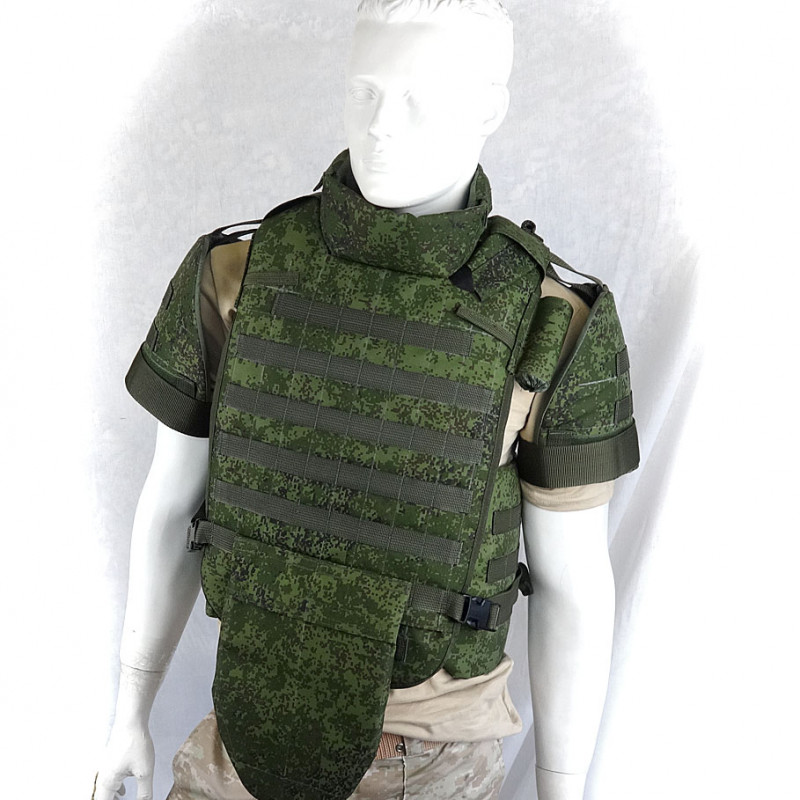 Fort Defender II
Operational kit FORT "Defender-2" - a modification of the popular body armor FORT "Defender" designed for both VIP-persons and for employees of operational combat units. The kit uses the maximum capabilities of the modular principle of building armor based on steel plates.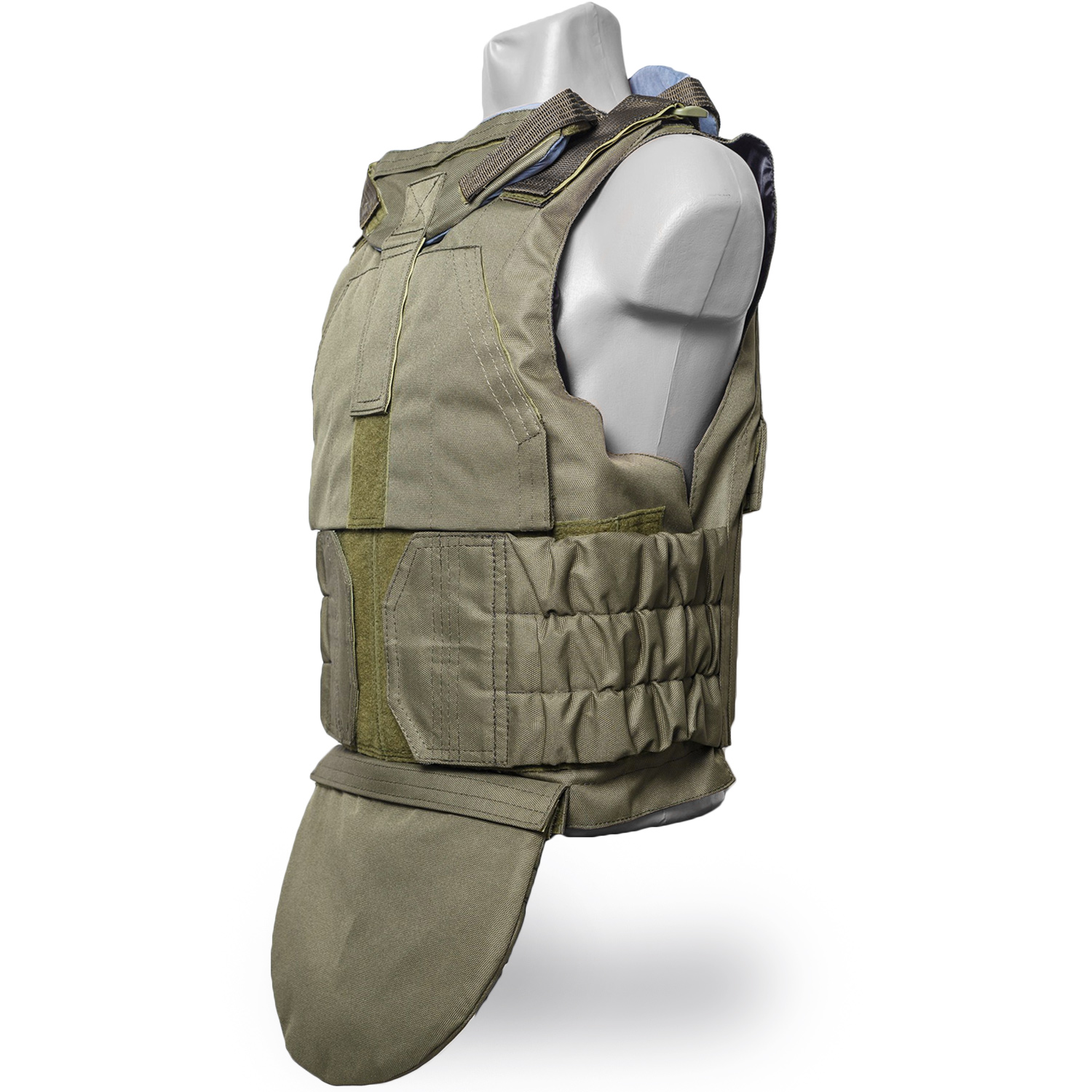 Ukrainian Army and Volunteer Forces:
Warrior Assault Systems DCS
The Warrior Assault Systems Dynamic Combat System (DCS) pallet is a lightweight modular pallet - M4/AR15 in DA 5.56 configuration, 3D mesh material for high wearing comfort and breathability .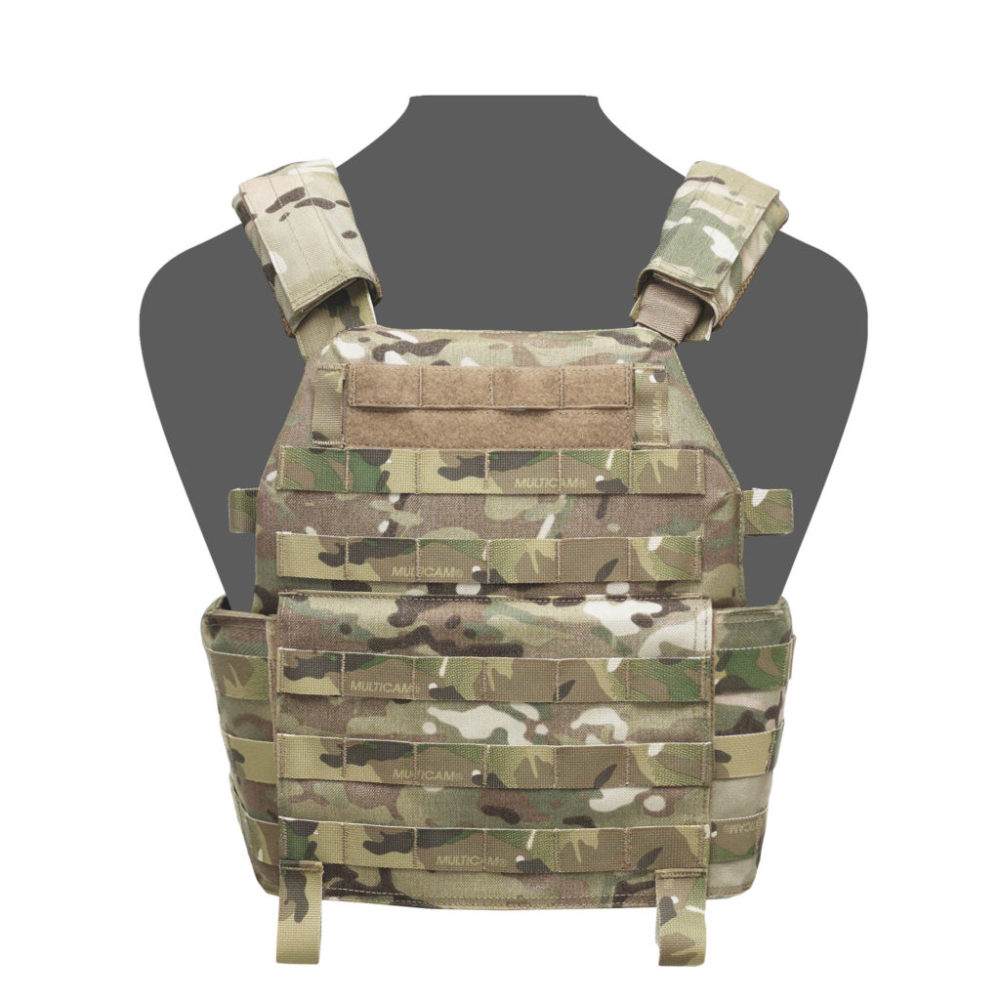 5.11 Tactec
The 5.11 TacTec Plate Carrier was not only developed for the protection of the military and emergency services, the ability to carry extra weight facilitates force building. Weighing 1.2kg, the vest can hold panels up to 10kg front and rear, it sits close to the body thanks to the multiple adjustment options, but still offers plenty of freedom of movement, and the open side design allows for air circulation.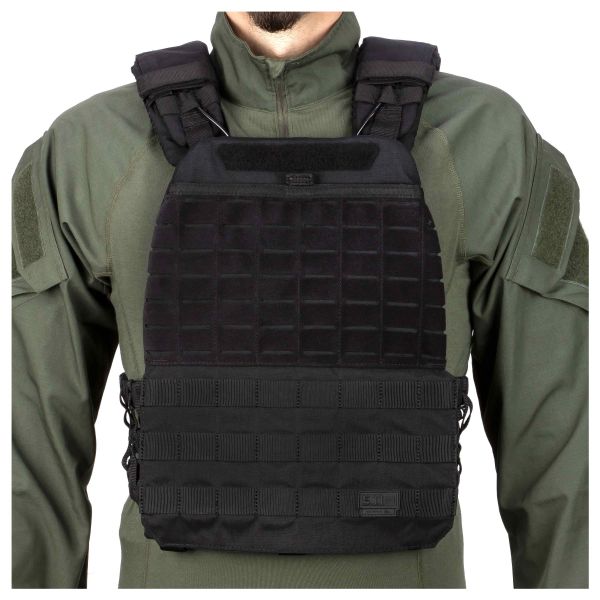 Of course, in addition to the above styles, there are many styles of bulletproof vests that have appeared. Because of the variability of styles of bulletproof vests, it is impossible to count them all. In most cases, body armors are matched with various functions according to the actual use environment.